Automobile Sales in Post-corona China: The Rise of Online Sales with Live Commerce Increasing Its Presence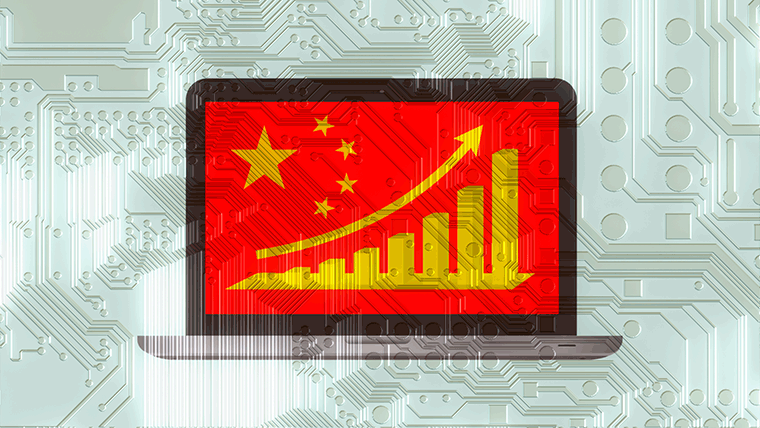 In China, as consumers tend to refrain from going out due to the corona crisis, automobile sales using live commerce is on the rise. "Live Commerce" is online shopping while watching live streaming. In other words, live commerce is the online version of teleshopping. Until now, automobile sales have typically been conducted through "4S stores." The "S" in "4S" refers to Sales, Spare Parts, Service, and Survey. There are 4S stores in various parts of China that are licensed by automobile manufacturers, using the logo of the brand they handle. In recentRead more...
Date
Country
Category
Report Title

2021.05.03

China

Sales

Nissan Motor's Automobile Sales in China Decline 6% in 2020 to 1.45 Million Units

2021.04.26

China

Sales

Honda Motor's Automobile Sales in China Reach Record High Level in 2020 Driven by HEVs and SUVs

2021.04.19

China

New Models

Electric Vehicles

The Low-price Wuling Hongguang MINI Electric Vehicle Sells Well but Lack of Airbags Poses Concerns

2021.04.12

China

Sales

Toyota Motor's Automobile Sales in China Increase 11% in 2020 to 1.8 Million Units

2021.03.22

China

Market

Policy

Drive Battery Trends of Foreign Companies in China

2021.03.15

China

Market

China's Motorcycle Market Remains on the Previous Year's Level in 2020
Japan: Recycling and Sharing, Supported by SDGs, Are the Keys to Reducing Battery Costs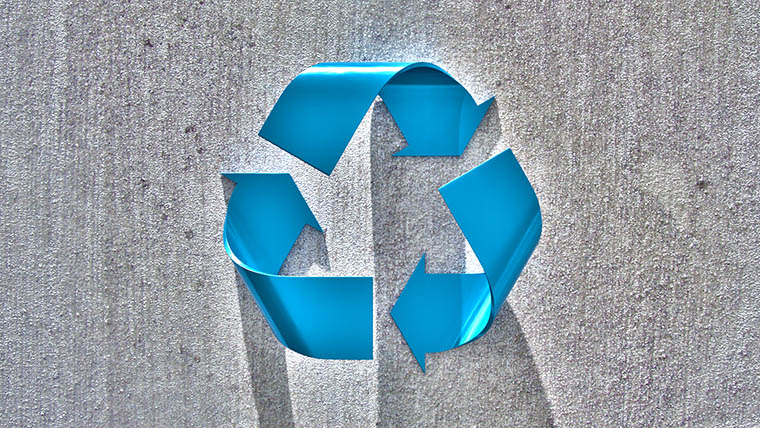 In 2020, Toyota launched the new Lexus UX300e, C-HR / Izoa EV (sister models) and C+pods, Honda released the Honda e, and Mazda introduced the MX-30 in Japan and overseas, indicating that Japanese automakers are stepping up efforts to increase their presence in the global BEV market. From 2021, Nissan and Mitsubishi, which are ahead in BEV business, plan to launch new models. Suzuki and Subaru also have plans to release BEVs. This trend indicates that many Japanese automakers position BEVs as important products in their environmental vehicle strategy. ThRead more...
Date
Country
Category
Report Title

2021.04.12

Japan

Sales

Japan's Passenger Vehicle Sales by Engine Type and Displacement in 2020

2021.03.29

Japan

Policy

Electric Vehicles

Toyota Expands Partnerships in Mobility Service Business and Electrification

2021.03.22

Japan

Sales

Japan's Electric Passenger Vehicle Sales in December 2020

2021.03.15

Japan

Sales

Japan's Light Passenger Vehicle Market Drops 10% in 2020
India's Automobile Production Declines 25 Percent to 3.39 Million Units in 2020, the Lowest Level Since 2009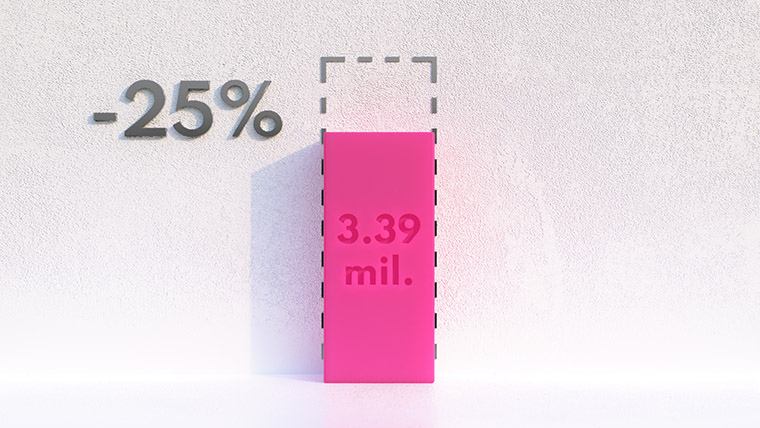 In 2020, automobile production in India decreased 25.0% from the previous year to 3.39 million units. The impact of the nationwide lockdown implemented by the government in late March 2020 to fight the new coronavirus infection resulted in a significant drop in domestic sales and a 40% decline in CBU exports in the first half of the year. Automobile production fell to the lowest level since 2009 when the Lehman Shock devastated the global economy. Even before the pandemic, India's production and sales of automobiles were in a contraction phase due to theRead more...
| | | | |
| --- | --- | --- | --- |
| Date | Country | Category | Report Title |
| 2021.03.15 | India | Sales | India: Automobile Sales Decline 23% to 2.94 Million Units in 2020 |
Date
Country
Category
Report Title

2021.05.03

S. Korea

Sales

South Korea's Automobile Sales Reach Record High Level in 2020 Despite the Pandemic

2021.04.26

Thailand

Sales

Motorcycles

Thailand's Motorcycle Sales Drop 12% to 1.52 Million Units in 2020

2021.04.19

Indonesia

Production

Indonesia's Automobile Production Declines 47% to 690,000 Units in 2020

2021.04.19

Malaysia

Production

Malaysia's Automobile Production Falls 15 Percent to 490,000 Units in 2020, Dropping to 2009's Level

2021.04.19

Thailand

Production

Thailand's Automobile Production Declines 29 Percent to 1.43 Million Units in 2020, Lowest Level Since 2011

2021.04.12

Malaysia

Ownership

Malaysia: Ownership Volume of Automobiles Reaches 16.38 Million Units, One in Two People Owns an Automobile

2021.04.12

Vietnam

Sales

Vietnam: Automobile Sales Drop 3.3% to 407,000 Units in 2020; Hyundai Dethrones Toyota

2021.04.05

Indonesia

Policy

Indonesia: Motorcycle Sales Fall 43.6% to 3.66 Million Units in 2020; Honda's Share Reaching Nearly 80%

2021.04.05

Indonesia

Sales

Motorcycles

Indonesia's Luxury Tax System Is Proposed to Be Revised, Raising Tax Burden on HEVS

2021.04.05

Asia (General)

Ownership

Automobiles

Middle East and Africa: Iran Leads in Automobile Ownership with Over 14 Million Units

2021.04.05

Pakistan

Sales

Automobiles

Pakistan: Automobile Sales Fall 33.6% to 128,000 Units in 2020; Suzuki's Share Dropping Below 50%

2021.03.29

Philippines

Sales

Philippines: Automobile Sales Fall 40.4% to 248,000 Units in 2020

2021.03.29

Indonesia

Sales

Indonesia: Automobile Sales Fall 48.5% to 532,000 Units in 2020

2021.03.29

Thailand

Sales

Thailand: Automobile Sales Decline 21.4% to 790,000 Units in 2020

2021.03.22

Pakistan

Market

Policy

Pakistan's Automobile Market Decreases by 30% in 2020

2021.03.22

Vietnam

Market

Policy

Vietnam's Automobile Market Decreases 10% in 2020 While GDP Growth Stays Positive

2021.03.15

Philippines

Market

Policy

Philippines: The Automobile Market in 2020 Shrinks to 250,000 Units