Reports
AAA Reports present Asia
What are AAA Reports?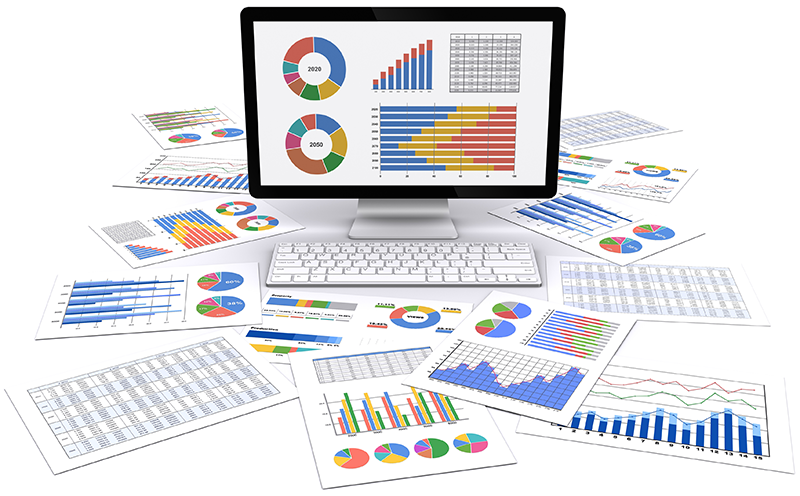 AAA Reports are original reports written by our own analysts.
Our reports cover all important topics, including the latest automotive industry trends, automotive technology development, market trends and government policies in Asia.
Reports are grouped into four countries/regions China / Japan / India / ASEAN and other Asian countries, and are displayed on AAA weekly's homepage.
At least one report is published each week on each country/region (at least 16 reports monthly).
All AAA Reports are categorized by country so back numbers can be easily searched.
The main categories covered in AAA Reports are as follows:
Manufacture
Supplier
New Models
Technology
Finance
Sales
Production
Market
Export
Import
Government
Policy
Regulation
Personnel
Etc.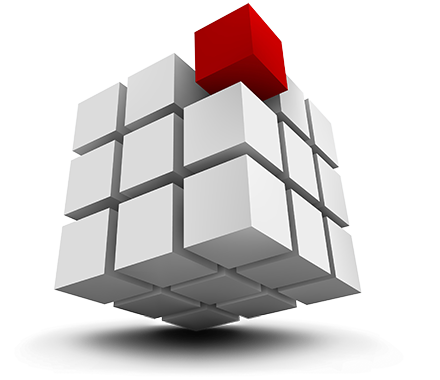 Country Buttons
After logging in, click any of the country buttons to display the desired reports. Reports are displayed in a descending order by publishing date.
Click any of the titles to display the full report.
Search Reports
After logging in, click the "Search Reports" button located on the top left of the homepage to search reports.
After clicking the "Search Reports" button, search options will be displayed.
New functions for registering, displaying and deleting favorite reports have been added.
Favorite Button & Print Button
The "Favorite Button On/Off" at the top of each report enables you to collect all your favorite reports in one place for easy access. After clicking "On", the report will be listed under "View Favorite Reports."
Similarly, the "Print" button at the top of each report enables you to print reports.