About Us
40th Anniversary Founding
FOURIN, Inc., a Japanese company established in September 1980, will celebrate its 40th anniversary in 2020. The company specializes in the publication of surveys and reports on the global automotive industry. Its main products are four monthly publications on specific regions/countries of the world and two other monthly publications on specific topics. Our current number of subscribers (companies) is 2,000 in total.

FOURIN, Inc. has been working closely with the Asian automotive industry for many years.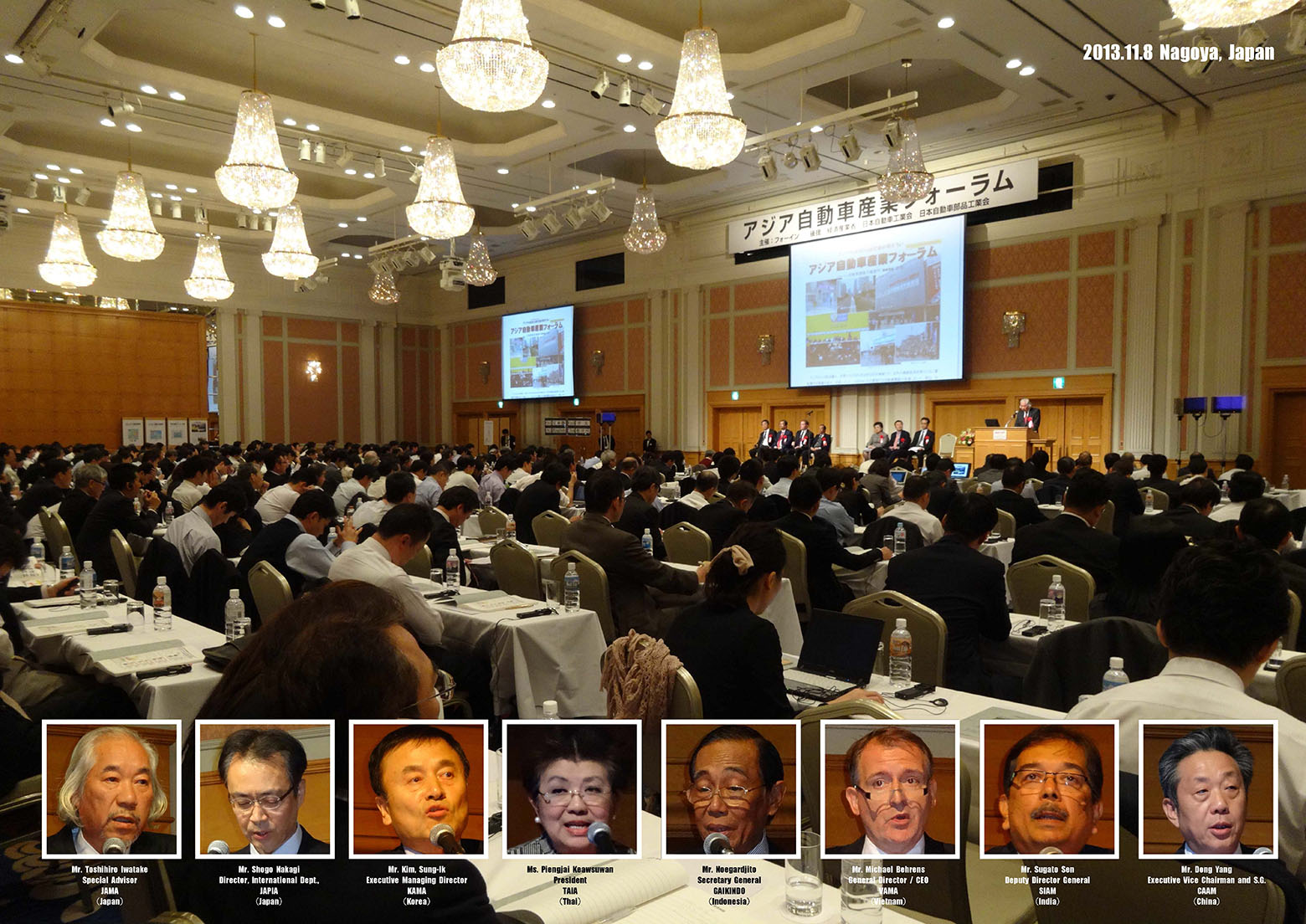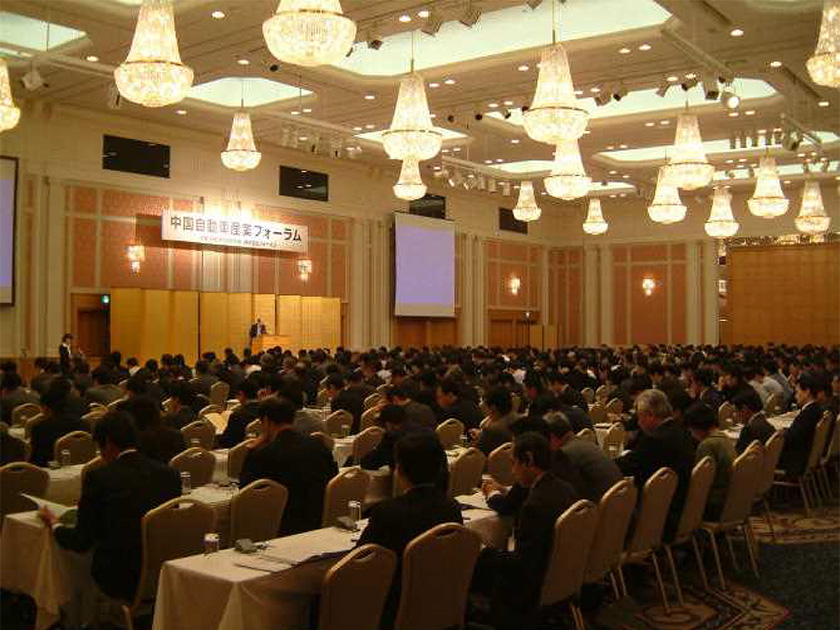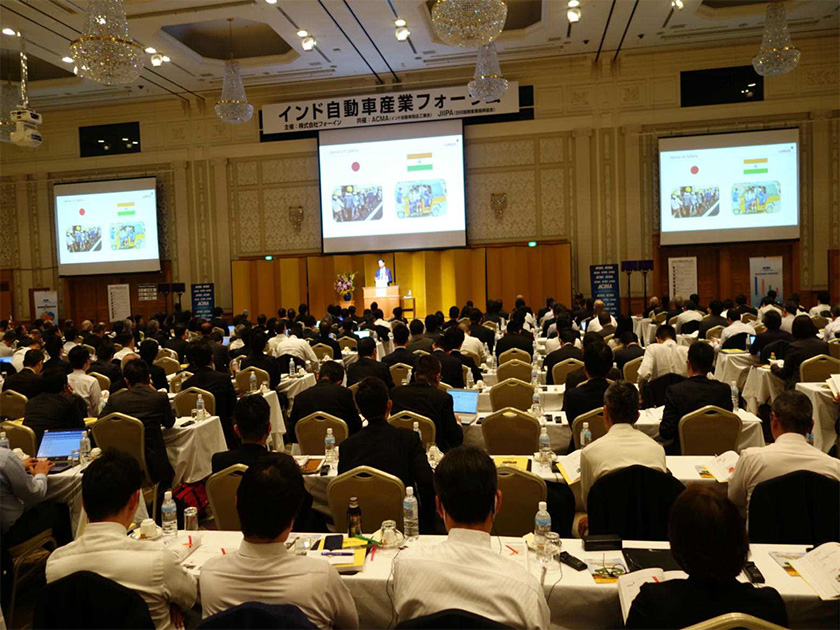 FOURIN, Inc. periodically also publishes various annual research reports.

FOURIN, Inc. also releases one-time research reports on various topics.

Company Profile
Company name
FOURIN, Inc.
Address
Sakuragaoka 292, Chikusa Ward, Nagoya City 464-0025
TEL
(81) 52-789-1101
FAX
(81) 52-789-1147
Established
September, 1980
Executives
Representative Director Chairman
SUZUKI Masao
Managing Director
KUBO Tetsuo
Director
TANAKA Yachiyo
Director
NIIYAMA Takahiro
Auditor
SUZUKI Makoto
Employees
45 people
Registered capital
53.5 million JPY
Please visit our website (in Japanese) for further information on our company.
FOURIN, Inc. has a wholly-owned subsidiary, Beijing FOURIN Automotive Consulting, in China.
Beijing FOURIN Automotive Consulting publishes three monthly reports and various other research reports.

Please visit FOURIN Automotive Consulting website (in Chinese) for further information on the company.