How to Use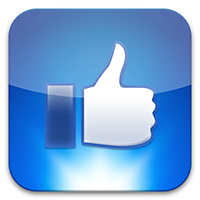 Subject

Register the first subscriber.
Additional subscribers must be listed on the "Subscribers List" created and submitted by the applicant.
Subscribers are limited to employees belonging to the same company having the same head office.
The applicant may change subscribers during the subscription period.

Application

To subscribe, the applicant must fill out the user registration form on AAA's website.
After user registration, please apply for subscription on AAA's website.
The applicant does not necessarily have to be the subscriber.
The applicant must fill out the entire subscription form accurately.
After applying, you will receive an invoice and subscription start notification by email on the day or shortly afterwards. Please transfer "subscription fee" by the prescribed means and methods.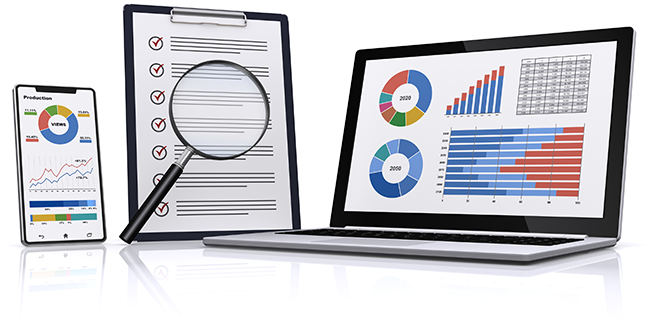 Subscription

The applicant must list the department names and full personal names of subscribers.
All subscribers must perform user registration as soon as possible.
After confirming user registration, subscribers will receive a subscription completion notification by email.

Usage

The subscriber can freely use information and data which appear in reports.
However, the subscriber must strictly observe FOURIN's copyright guidelines.

Deactivation

The applicant must notify us as soon as possible when a subscriber quits or by other means no longer part to the company. FOURIN will immediately deactivate their subscription settings.
Subscription settings of subscribers who breach FOURIN's copyright guidelines will be deactivated without warning and their subscribing department (person) will be also notified.
FOURIN promises that it will manage personal information of registered users with the utmost care.