Pricing
Annual subscription pricing in US dollars
* EUR and JPY prices are approximations based on USD, listed for your convenience. Actual prices are subject to fluctuating exchange rates.
Amount billed will depend on the Tokyo exchange rate as it applies on the date of billing.
1 USD = 0.907EUR = 109.64 JPY, as of December 2, 2019.
Subscribers


(number of people)

USD
EUR
JPY
Primary Subscribers


(up to 5 people)

Set price

$

1

,

800

€

1

,

633

¥

197

,

350
Each Additional Subscriber


(beginning with 6th person)

Set price

$

360


/person

€

326


/person

¥

39

,

470


/person
(Consumption tax applies to subscriptions within Japan.)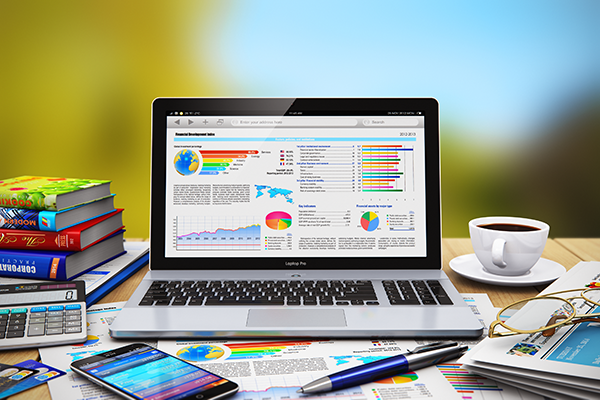 Primary subscribers (up to 5 people)
Up to five people may register as primary subscribers. The primary subscribers may be changed during the subscription period.
Monthly installment is also available in the first year if the subscription period is less than one year due to the annual budget time of the subscribing company; however, set price will apply from the time of renewal.
Additional subscribers (6 or more people)
After the primary 5 subscribers, each additional person must apply to become an additional subscriber.
Subscription is limited to the primary subscribers' subscription period. Additional subscribers can be changed during the subscription period.
If an additional subscriber is added not at the beginning but at a later date during the primary subscribers' subscription period, the additional subscriber will be only charged for the primary subscribers' remaining subscription period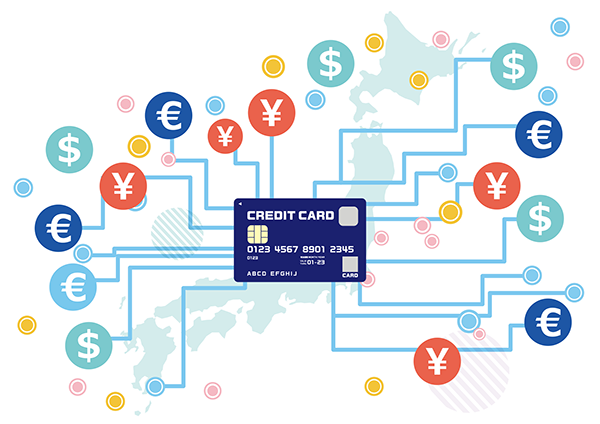 Payment method
① Bank transfer: Please transfer the payment to the designated bank account after receiving an invoice by email. Bank transfer fee applies.
 (Payments must be made in US dollars, euros or Japanese yen.)
② Credit card: Visa or MasterCard only.

Including the US dollar and Euro, payments may be made in 21 global currencies.
The subscriber's card must be

3D Secure

.
Following subscription, you will receive a confirmation email and an invoice. Once you have received both, please make your payment online.
Please be notified that payment confirmation (and the start of the subscription) may take 3-5 business days.

③ Other payment methods: Please feel free to ask.  Contact us at: info_aaa@fourin.com