Contact Us
Feel free to contact us regarding AAA.
Contact by Email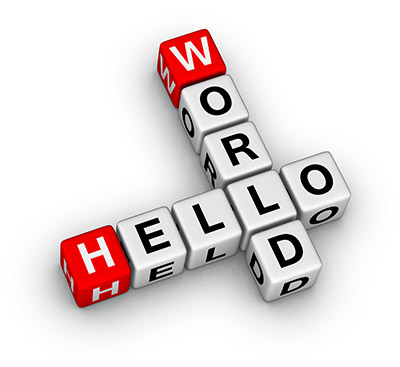 Email received on Saturdays, Sundays and holidays will be answered on the following business day. Please note that our reply may take some time depending on the type of inquiry.
If the email link does not respond to your clicking, please copy the email address and paste it in the "to" field of your email message, or use the form below to contact us.
Contact by Using Form Below. Please fill out the required fields and click the Confirm button.
Contact by Phone or Fax
(Due to time difference, we kindly ask you to contact us by email if possible.)
Business Hours
Japan time: Monday through Friday 9:00-17:45
(excluding Saturdays, Sundays as well as public and designated holidays)