What is AAA?
| | |
| --- | --- |
| Title: | AAA (Asian Automotive Analysis) weekly |

Aim:

According to the IMF's World Economic Outlook Databases (published in October 2019), Asia has the world's largest population, accounting for about 4.00 billion people, or 53.7% of the world's total population (7.46 billion). Along with the recent high economic growth in this region, the upper and middle classes are expanding, rapidly driving up demand for automobiles in China, India and ASEAN. In the medium to long term, the potential growth of major Asian economies such as China and India is immeasurable.
Meanwhile, global vehicle sales in 2019 stood at 88.1 million units (preliminary report). China ranked first with 25.76 million units, followed by the United States with 17.49 million units, Japan at 5.28 million, Germany by 4.97 million units and India by 3.81 million units.
Of which, the total sales volume in Asia reached 41.39 million units (47.0%), indicating that the proportion of Asian vehicle sales is gradually increasing. It is only a matter time before Asia accounts for the majority of global vehicle sales, becoming the hottest market around the world.

FOURIN, Inc., a Japanese company established in 1980, specializes in the publication of surveys and reports on the global automotive industry. To date, the company has largely focused on the Japanese domestic market. We have close ties with various Asian governments and organizations. We also have a long history and track record of researching that Asian automotive industry.
Until now, we have published the AAI (Asia Automotive Intelligence) (printed format); however, encouraged by numerous feedbacks from our clientele we have decided to expand the scope of our coverage and publish our reports exclusively online under a new title

AAA (Asian Automotive Analysis) weekly

.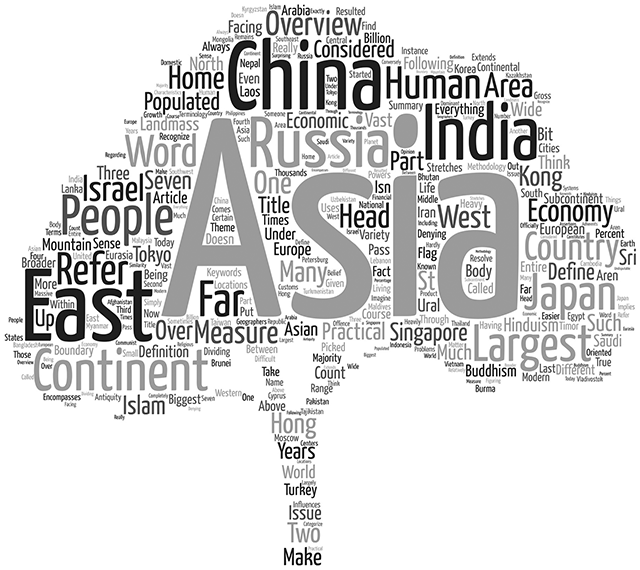 Content:

At least one report will be posted every week on the following topics: China, Japan, India, and ASEAN (or other Asian countries).Please click here to learn more about these reports.
Asian automobile sales and production overview as well as detailed automobile data of several countries sorted by automaker and model will be posted on a monthly basis. Please click here to learn more about these data.

Publication Schedule:

Every Monday at 10:00 AM Japan Standard Time.
If Monday is a holiday or other non-business day, publication takes place on the following business day.