AAA weekly
2021-01-18
Copyright FOURIN, Inc. 2023
Procurement Strategy: Suzuki Considers the Post-COVID-19 Strategy and Local Procurement in India
As part of its procurement strategy, Suzuki has advancing optimal global procurement, bulk and centralized purchasing, and collaborative work with suppliers from the initial product development phase. After affected by the new coronavirus pandemic however, the automaker has started considering the post-COVID-19 strategy to minimize the similar risks, such as delays and suspensions in procurement and production, in the future.
Suzuki encountered hardships in parts procurement from China in February 2020 and had to find alternative parts production sites outside of China. In April, parts procurement from other countries, such as India and the Philippines, was also delayed, resulting in Suzuki suspending some production sites in Japan until May. Through this experience, Suzuki is planning to increase the inventory volume, have supplier manufacturing plants disperse to more than two locations, and distribute orders to more than two suppliers.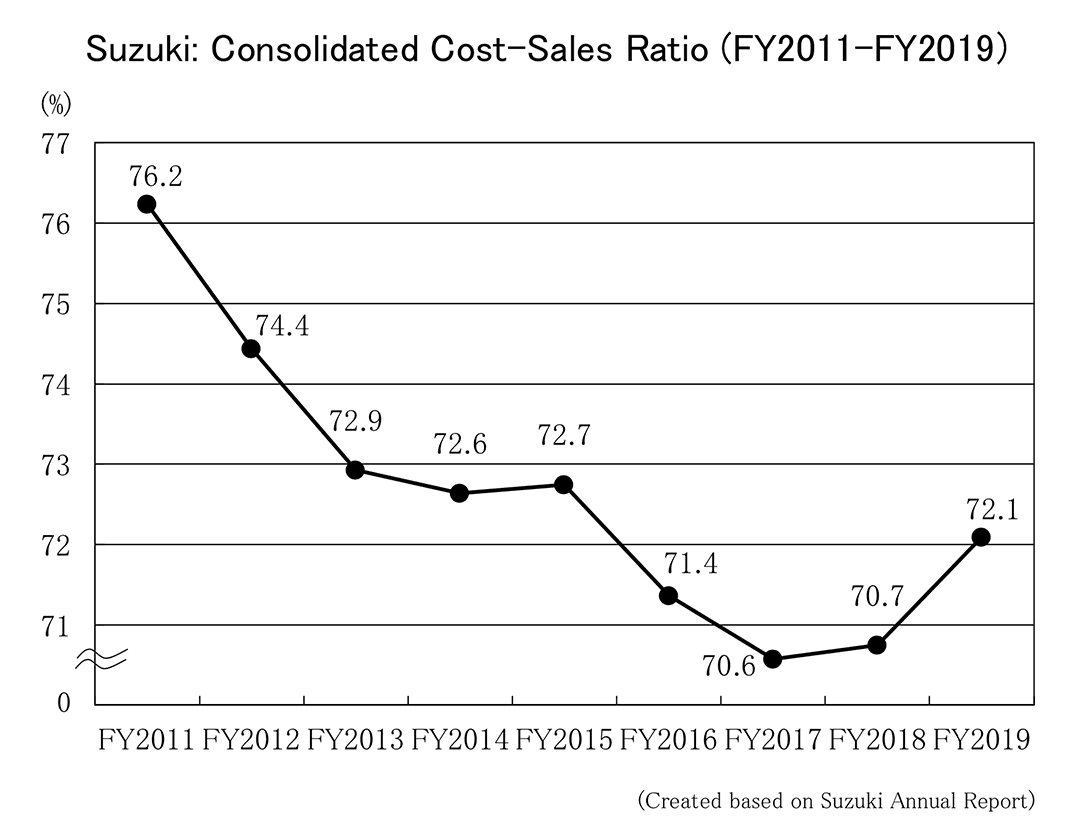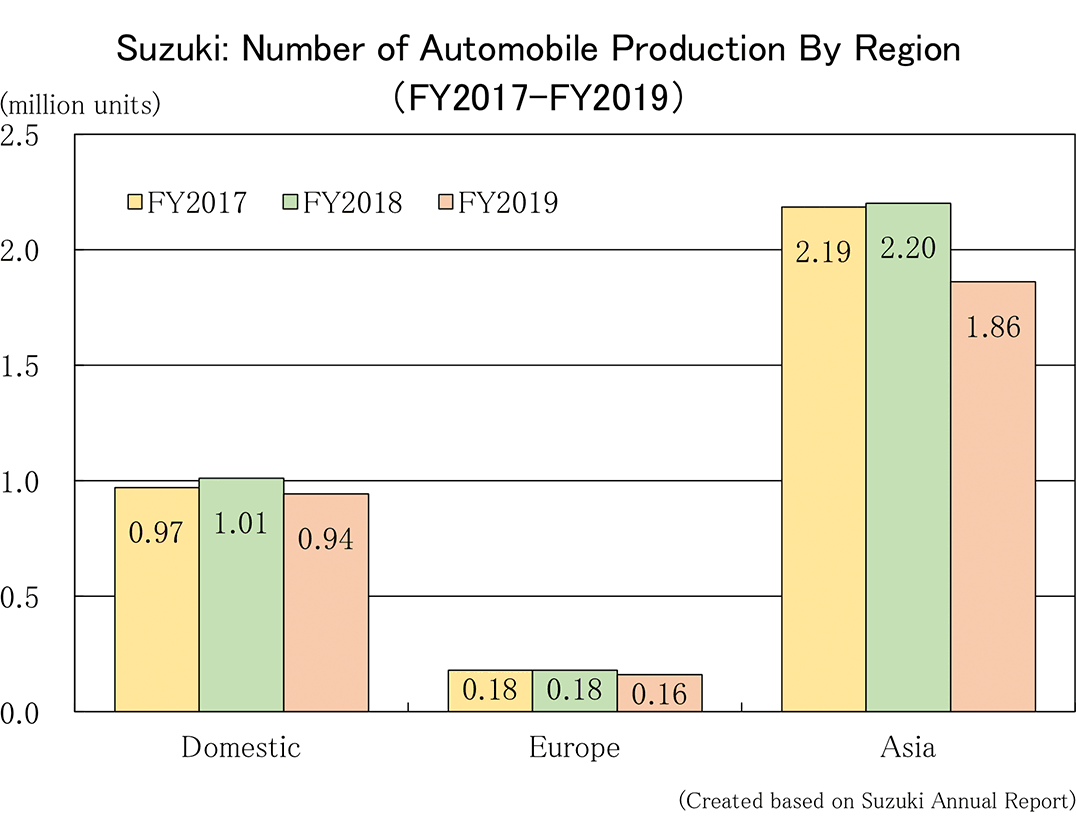 Besides, Suzuki has various plans for India. One of the plans is to strengthen partnerships with local suppliers by working with them from the initial phase of vehicle development. By inviting them earlier, the company expects to accelerate cost reduction activities. In addition, it will promote local procurement of key components for MHEVs (Mild Hybrid Electric Vehicles) sold in India. The joint venture with Toshiba and Denso is also scheduled to start operation after 2020. When it begins, Suzuki will switch the battery procurement to local production. Furthermore, Suzuki plans to establish a local procurement network for HEV key components in collaboration with Toyota.